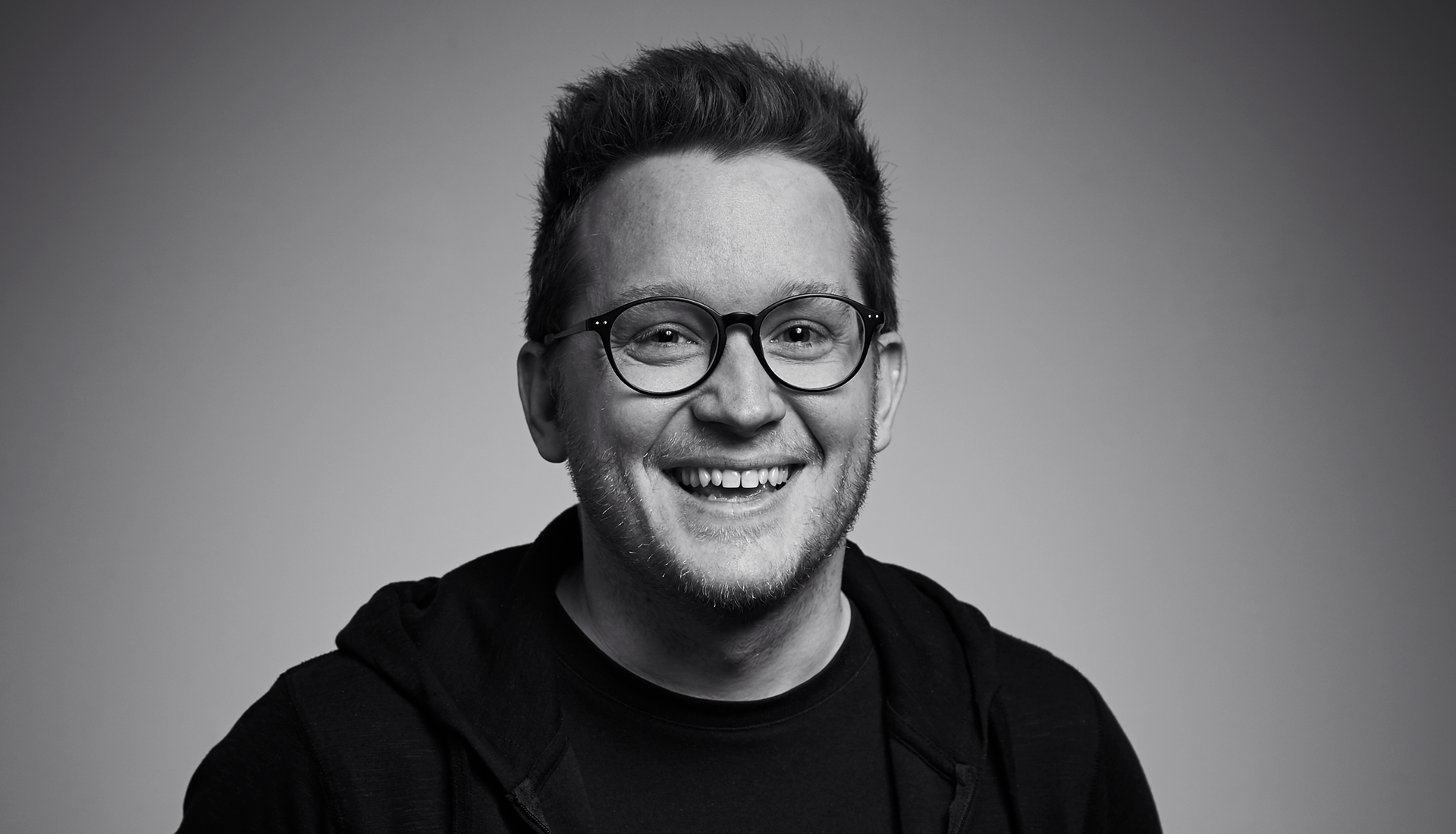 Hello! I'm Martin Schluter, an Art Director / Designer currently working out of the creative hub New York. I'm glad you came to check out my portfolio. I love what I do and the people I do it with, and it shows in the kind of work I can showcase here. You'll see that my style tends to lean towards the sophisticated to the interesting and quirky -  something I've honed through working with some incredible people in the industry. I regularly produce a number of varied pieces of work for a wide array of clients -- graphic design pieces, campaign art, concepts and wire framing, copy, photography, and social media content. Some of the clients I have worked with include well known retailers, a major cruise line, music artists and some fun projects I do for myself on the side. Click through my portfolio to get a taste of my style, contact me directly here, and be sure to follow on Instagram for my latest updates, travels, and client work.
Work Experience
HORIZON MEDIA / ASSOCIATE CREATIVE DIRECTOR
2018
Duties Include: Content creative strategy, overseeing Junior Designers, Senior Designers, Art Directors, Copywriters and Content Strategists to create content pieces, creative pitch strategy. Art Direction, Social Media Design and video construction for Cape Cod Chips, Pop Secret, Burger King, Snyder's of Hanover, Lance Snacks, Stella D'Oro, Archway Cookies.
Google / Visual Designer
2017 - 2018
Duties Include: Event graphics, infographics, UX design, illustration, social media design, copywriting, campaign concept and development, digital design, video construction, art direction, logo and icon design for future pilot programs.
BASHFUL / ART DIRECTOR / DESIGNER
2014 - 2017
Duties Include: Concept creation, Art Direction, visual identity construction, digital design, branding, logo design, poster design, web design, design mock ups, large document formatting, info graphics, final art, video producing and storyboard concepts.  Mentoring and leading the junior design team. Reviewing work, ensuring it adheres to brand guidelines.
Tell Creative / Graphic designer
2013 - 2014
Duties Included: digital design, branding, logo design, poster design, business naming, web design, design mock ups, large document formatting, concept work, info graphics, market research.
Bloe Creative / Graphic designer - Intern
2013
Duties Included: logo design, layout work, web banner construction, info graphics, digital mock ups.
Market research; ensuring client brand goals are met in accordance to market trends, target audience, positioning.
Created and built rapport with printers and distributors to ensure quick and timely delivery of collateral created within the studio.
PERSONAL INFORMATION
Griffith University - Queensland College of Art
2006 - 2009
Bachelor of Design - Visual Communication
Graphic Design / Communications
Art Direction Principles Course
August 2016 - October 2016
The Communications Council's AdSchool
Course Result: Distinction
Software Proficiencies
InDesign, Illustrator, Photoshop, After Effects, Word, Powerpoint, Pages, Keynote, Numbers, Digital Publishing Suite, Office Suite